Wowwlr makes teams more engaged!
Keeping up with colleagues oversees / same site teams is a challenge and we wanted to fix it with tech.
We implemented Wowwlr -- Slack bot for sending wins to team peers / broader organization to increase engagement -- in March of 2019. Over time we began to see that Product & Engineering teams caught up the vibe and began sending wins to their peers.
Most common reasons for sending wins are:
Thanking for a knowledge sharing session
For working late to fix a critical production bug
For a smooth release of an exciting new feature
For being an inspiration to others / excelling
For joining the team and rocking it
The clear difference with just sending a thank-you message over slack is visibility: the win gets sent in a weekly newsletter with the most suitable timing for consumption (we send it for morning coffee time: 10AM). Also the newsletter is sent once to all participants, it greatly increases the reach and there is no more flipping through Slack channels.
With introducing the wins "tube" as we call it -- we see improvements in:
People get to know about useful improvements that they can start using right away.
Information flows freely and is not secluded to only teams producing it -- big win for the entire company.
Participants are more helpful and attentive to each other's needs and this gets visibility across the board.
Management gets additional info bits on how theirs teams are doing.
Creates and perpetuates the culture of trust, help and belonging.
Participants continue to send and receive wins and we've noticed periodic peaks in counts of weekly wins, that we attribute to certain bigger events, like achieving project milestones, closing a deal, department wide knowledge sharing sessions. When there is offline excitement, we see it translating into online excitement resulting in larger count of wins.
And of course we do celebrate our wins offline too. Just an example, when we reached 200+ wins sent, we decided to celebrate it by bringing delicious and stylish cakes to our offices.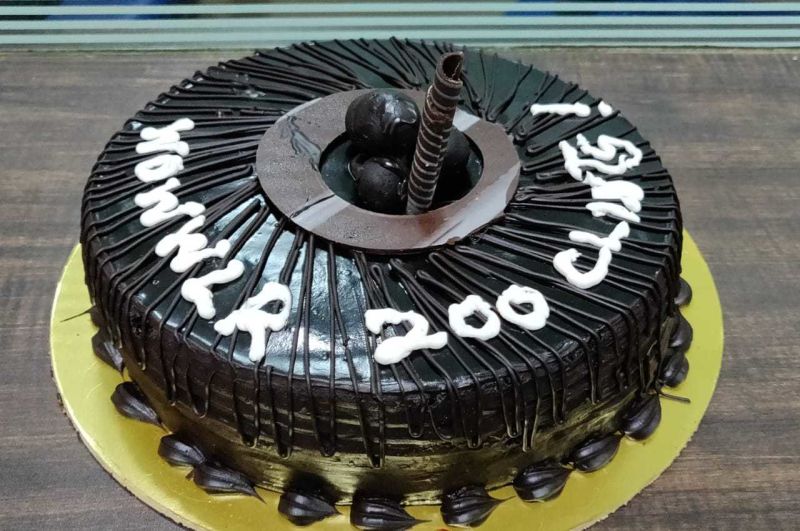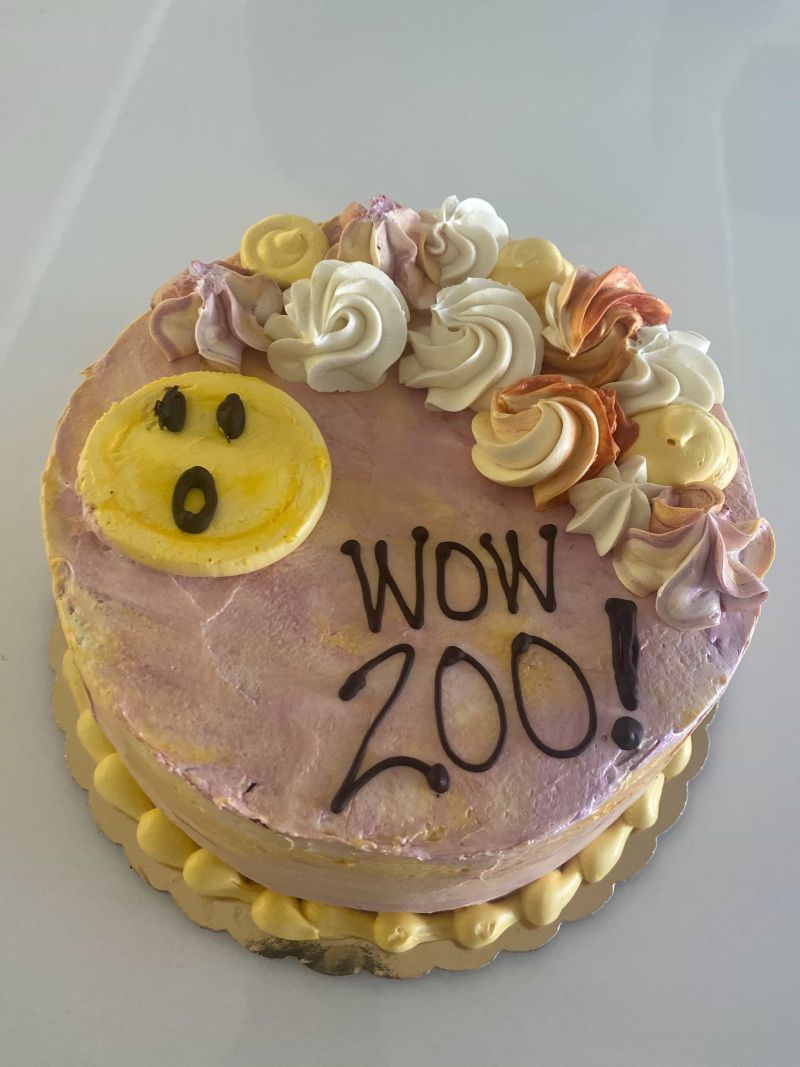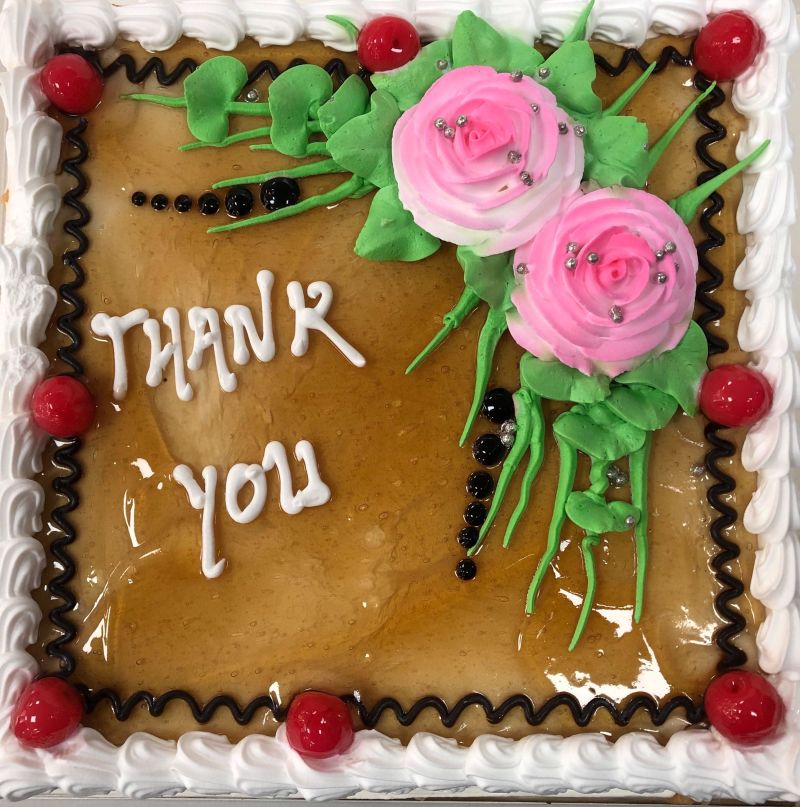 Quotes of some active users:
I did not know so much is going on in different offices -- now I can read about it every week.
Wowwlr newsletter helped me learn about an improvemement in frontend development critical for my job -- I don't know how I would find it otherwise.
I just like to help others.
I think this is a great and fun initiative, highly supported! Thanks for setting this up! Keep those compliments and thank yous flowing!
Don't stop, try it yourself!